When is the best time to sell your house?
WHEN IS THE BEST TIME OF YEAR TO MOVE HOUSE?
There are so many things to think about when you decide to put your house on the market but timing the move itself is equally important to alleviate stress and reduce costs. Often this is out of your control considering the length of time it can take to sell your property, however, if the sale of your house goes as planned and you have the choice, there are a number of factors to consider such as: seasonality, weather, costs, work commitments and if you have a family, what is best for the kids.
Seasonality
The summer time is the most popular time to move house but it's not necessarily the best time due to high demand on removal companies and storage equipment. If you are in control of your move date, then late spring or just after the summer holidays would be a better option as removal companies are less busy and they normally provide cheaper rates.
Late spring and summer are also very pleasant times of the year: the days are longer, brighter and the weather is the most dependable. This means there are unlikely to be any hold ups or delays with hazardous weather cutting through your moving window. Along with being synonymous with a new start, spring also brings with it a plethora of bank holidays which are always welcomed especially when you have a big job on your hands.
Winter of course is definitely a short straw when it comes to moving house. Needless to say the days are shorter, colder with a spell of generally unpredictable weather patterns. The last thing you need is a broken ankle after slipping on the driveway whilst carrying your favourite living room chair! However, December can be a busy month as people like to arrive in their new property before Christmas and get a fresh start for the new year. Availability is likely to be reduced due to the holiday season, so make sure you book in advance to avoid disappointment.
Lifestyle
All this said; work, children, pets and how far you're are moving are all important and sometimes crucial factors. If you have a family then you're not simply moving inanimate objects to a new location, you could be moving an entire family into a completely new town, community and school. In these circumstances, a move during the peak of the summer holidays is hard to avoid as it would be a great opportunity to have everyone settled in before school starts.
In addition, depending on the nature of your job, it's not always easy to land time off, especially at short notice. Moving during the week would be an advantage as weekend removals are more expensive along with the cost of hiring crates and storage items.
If your house is currently on the market and you have some more unanswered questions relating to removals, why not ask a member of the team at Buckley's Removals? They'd be happy to help. Just call 0161 736 5529 or email info@buckleysremovals.co.uk with your questions.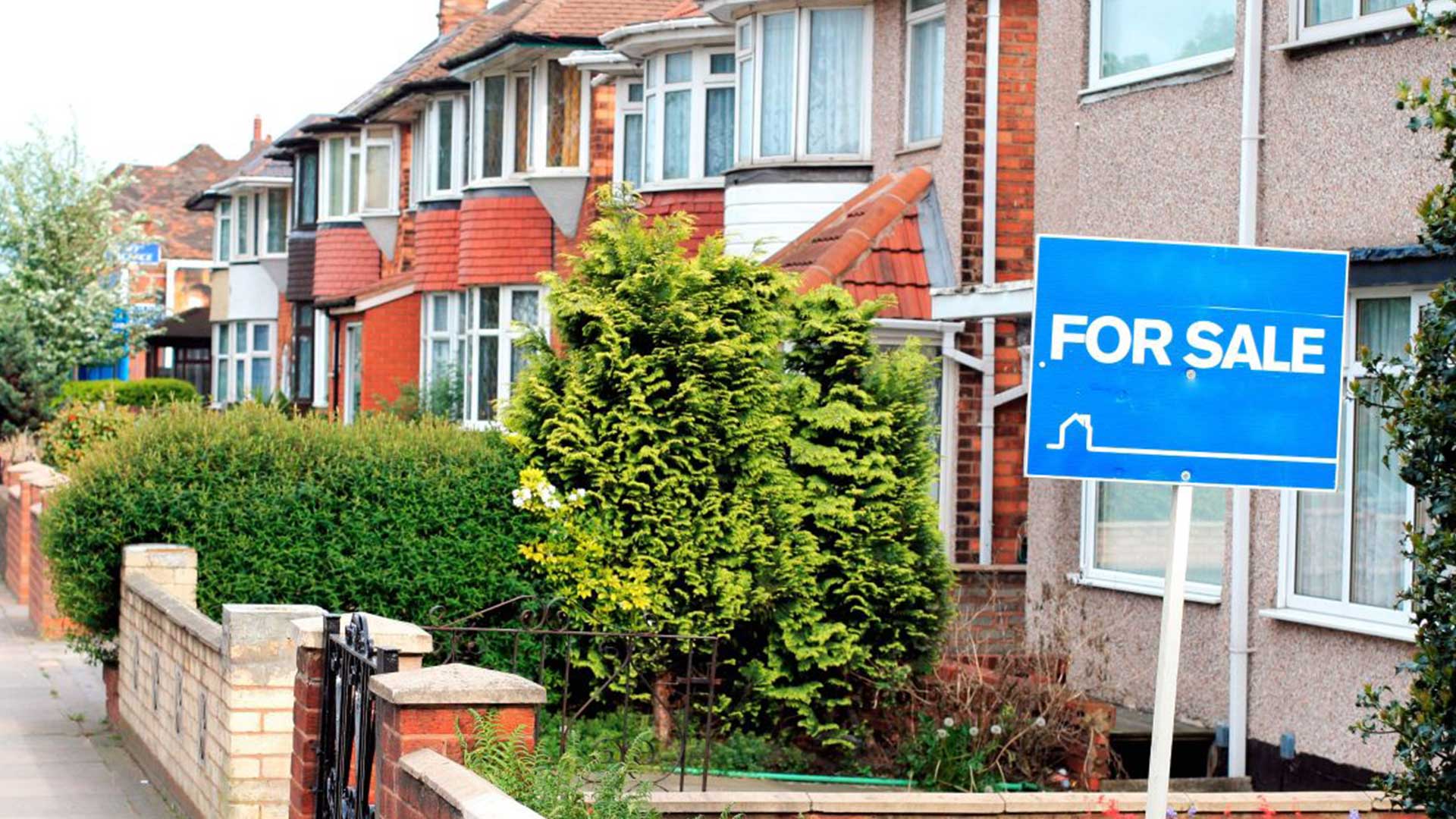 Contact
We would love to hear from you
Warehouse 2 294 Whit Lane,
Salford, Manchester
M6 6JJ
Get in touch