What to Ask When Viewing a New House
Sometimes when viewing houses you let your heart overrule your head, especially if you fall in love the minute you walk through the front door!
This can spell disaster. It will encourage you to overlook any problems with the property that could end up costing you a ton of money in years to come.
Here is a checklist you can take with you when viewing a house.
The Building
Is the building structurally sound?
Can you see any hairline cracks?
Is there any evidence of mould, damp or condensation?
Do the window frames have cracking paint?
Is the double-glazing intact? Look for condensation in-between the panes of glass.
Do the windows open and close? Are there locks on them? If so, are there keys?
The Roof
How old is the roof?
Are there any missing or cracked tiles?
Is the chimney straight?
Do the drains and gutters look clean?
Does the facia look OK?
General
Turn on the taps to check for water hammer.
Are the TV and broadband connections set up properly?
What's the mobile phone coverage like?
How old is the boiler and has it been regularly serviced?
What's the property's Energy Performance Certificate (EPC)?
Local Area
Where's the public transport?
What will your commute to work be like?
Is rush hour bad in the area?
Are there any local shops or amenities?
Is it near a school?
Is it noisy at night? Are you near a pub or nightclub?
Take your time looking round the property. View it more than once and at different times of the day. Pay attention to any traffic noise.
Remember, estate agents are legally obliged to tell you if there're any serious problems. But there is a chance they won't say unless you ask, so don't be shy.
When you find the perfect house, Buckley's Removals can help you with all your removals and storage needs. Contact us today to discuss your house move.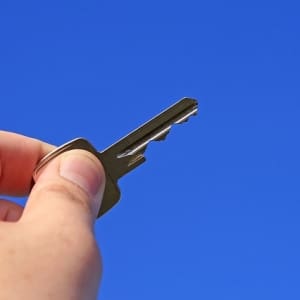 Contact
We would love to hear from you
Warehouse 2 294 Whit Lane,
Salford, Manchester
M6 6JJ
Get in touch