Use Buckley's Removals in Manchester and take the stress out of moving house
Let's face it, who doesn't want to save a few pounds when moving home? You've probably forked out a small fortune on Solicitor's fees, Estate Agent fees or perhaps a hefty deposit, if you're renting.
Firstly, ask yourself a few questions; do I have time to pack, load a van and drive the van to the new destination? Am I physically able to do all of these things? Will I need help from friends and family? What if something goes wrong on the day, do I have a back-up plan? When I finally get there, can I unload the van again? Do I rent a van or borrow one? Do I need extra insurance?
The whole process is very exhausting! As with many things, it is a good idea to consider professional help, which will probably come in the form of a team who can do the move much quicker than you can. You can still be packing while they are loading a vehicle fully equipped for the job.
In terms of cost, you will find very reasonable rates online considering how much work is involved. You might be surprised at how much a removals firm actually costs and how efficient they are. They will also come with a vehicle which can probably do the move in one trip, saving loads of time. They'll also be fully trained to lift all the heavy items that you will undoubtedly struggle with. The removals firm will also be fully insured and very experienced at home and commercial moves.
If you've accumulated too much stuff, time is short or you are in between moves Buckley's Storage in Salford, Manchester can provide clean, dry and secure facilities specifically for storing all your belongings.
Let a good, reputable company take the strain and hassle away. Ask relatives for recommendations or look online for good reviews. It really will be money very well spent and you might just find time during moving day to put your feet up with a cuppa! Always assuming you remembered where you packed the kettle 🙂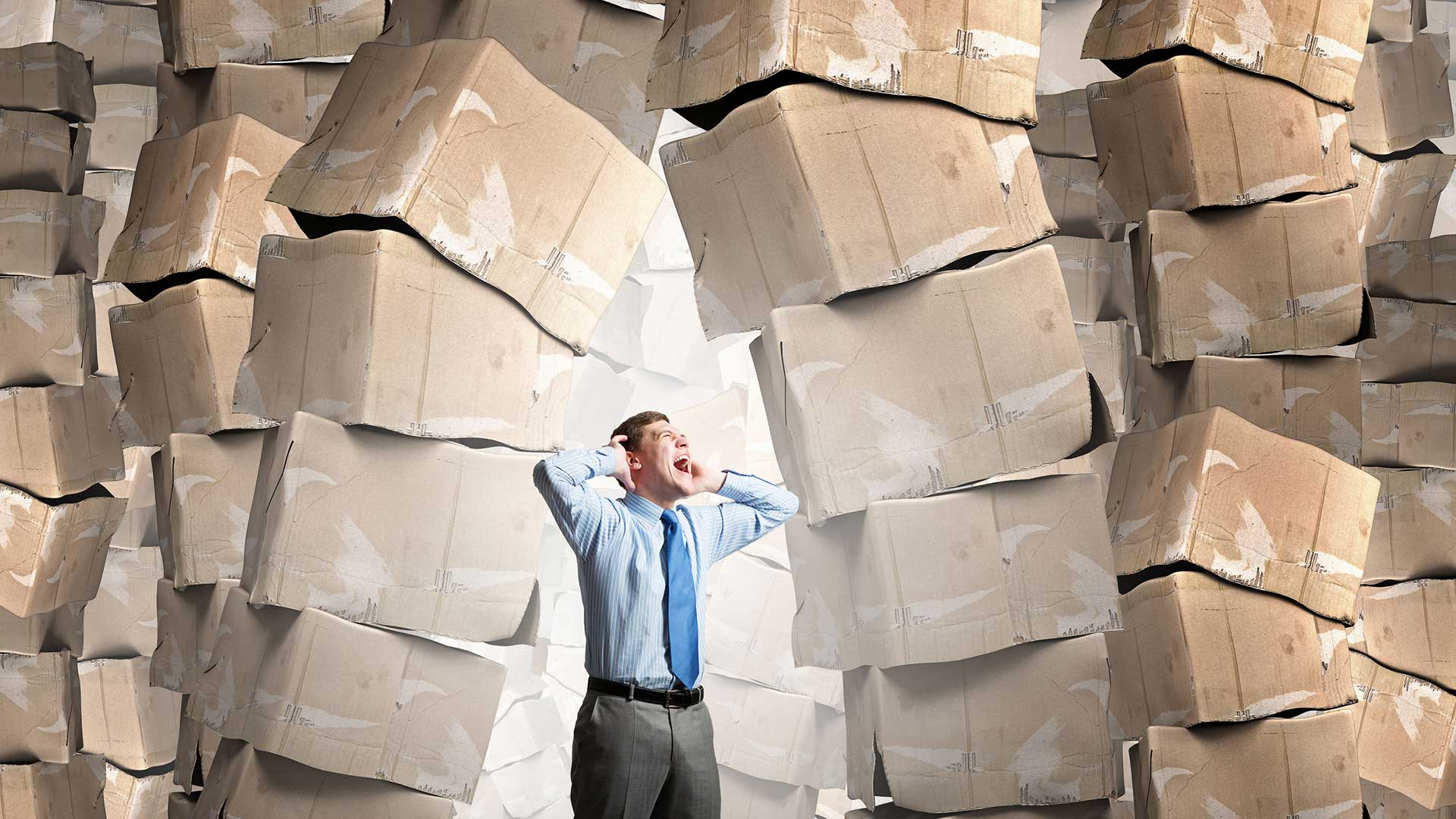 Contact
We would love to hear from you
Warehouse 2 294 Whit Lane,
Salford, Manchester
M6 6JJ
Get in touch