Thinking of moving home? 5 Reasons to get a removals company
Every family that moves should invest in a home moving company like Buckley's. Companies that pick up a family's belongings are a vital part of any large move. Families are trusting their most prized possessions to a mover and his firm. The suggestions in this article explain how a moving company like Buckley's goes about the home and office removals business.
#1: They Help With Packing
A proper moving company can help pack all the belongings in the house as required for a very cost effective rate. Having your moving company pack up the house ensures you know where everything in the house should go when you arrive at your new home or office. Moving companies that assist in the packing usually keep a list of everything they have packed, and they use that inventory during the unpacking process. There is no need for a homeowner to spend any amount of time trying to pack alone if they don't want to.
#2: They Provide Materials
A moving company can come to help your family move with their own supplies but please check costs and requirements in advance. A moving company will have access to boxes, packing tape and padding for large furniture at excellent rates. A mover that understands their customer's needs uses these supplies during the packing process. Homeowners are advised how to care for their precious items, and the removers will pack everything in the truck personally.
#3: They manage the Transit
Buckley's Removals of Manchester use their own lorries in most instances to move the homeowner to a new house. Movers have drivers with commercial licenses, and these drivers carefully transport everything required. Our drivers have many years experience in home removals and can offer a lot of help and advice to home movers.
#4: Discretion
Buckley's Removals of Manchester defer to the discretion of their clients. Clients who want to move their most valuable items in their personal vehicle should do so. Homeowners who need special packing materials should request those materials from us in advance, and we with homeowners how special or difficult items in the house should be moved. Remember it may be safer to have prized possessions moved by the professionals.
#5: Individual Pricing
Buckley's Removals of Manchester offers individual pricing to every customer. Homeowners are prepared to pay for the moving services they need, but no homeowner should pay for moving services that are essentially unnecessary. Buckley's Removals offers a range of services to the homeowner, and the homeowner can agree what's been quoted prior to the move.
A moving company that helps families get across town must follow the steps listed above. These services provide a good moving experience for homeowners. Every homeowner must look for these traits in a moving company before hiring someone new.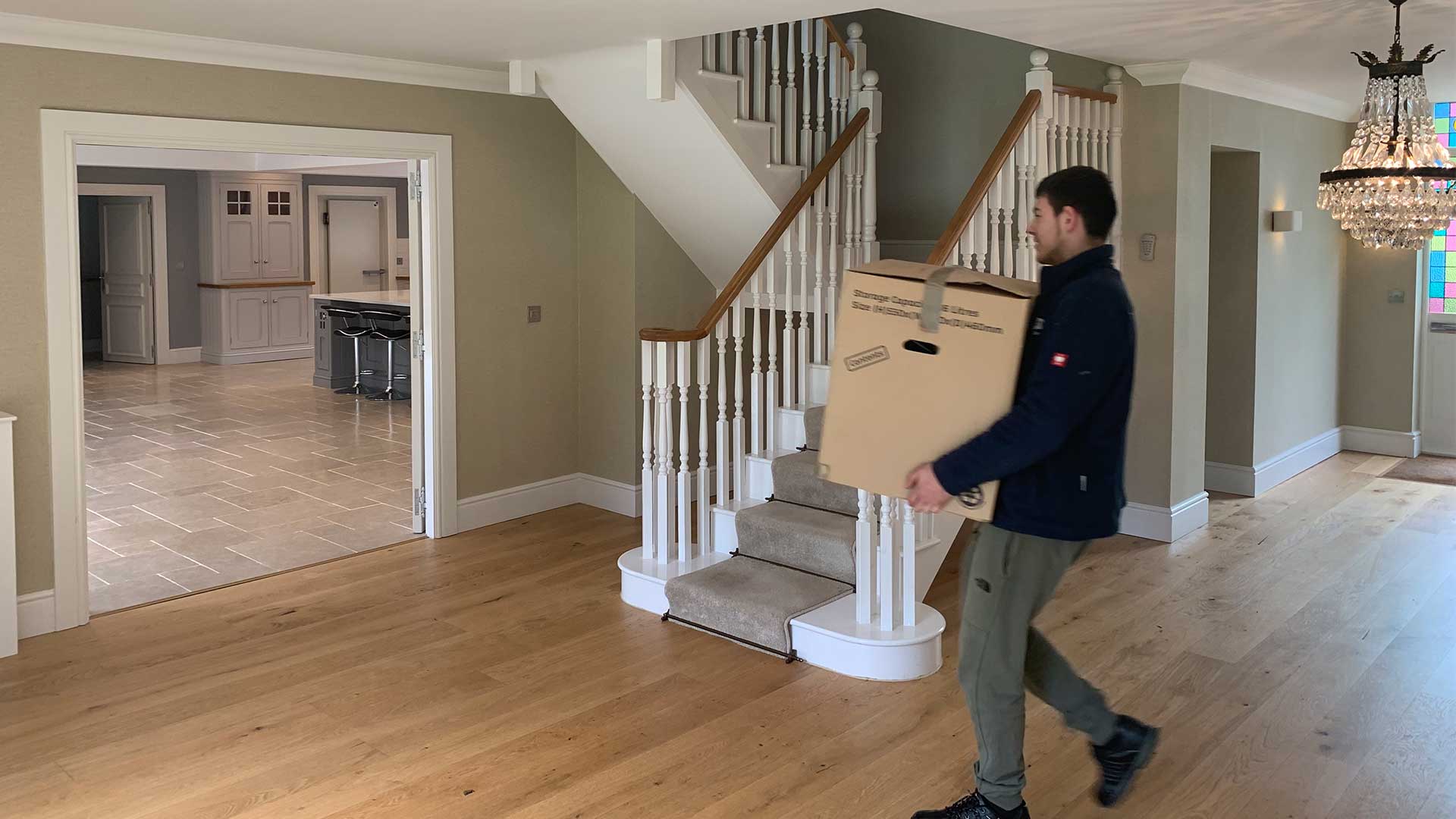 Contact
We would love to hear from you
Warehouse 2 294 Whit Lane,
Salford, Manchester
M6 6JJ
Get in touch