Storage SOS – Professional Storage for a Hassle Free Move
Moving can be an emotional experience for most people. While you are leaving a place you must have been attached to, you also have hopes of a better life where you're going. It is like opening a new door of opportunities and experiences that will enrich your life. In the midst of all the tears, there are a lot of real issues you need to deal with. Moving and storing your items and goods is one of those.
Whether you have too many items or just a few, you need to properly store them in order to make the move. Yet, that is not all there is to storage. Storage should be done in an organized manner so that everything can be easily found and properly placed when brought back from storage. It all looks like a tedious task, but a few more pounds paid to professionals can actually save you a lot of time and trouble.
Here are some of the reasons you should hire a professional storage service.
They have the right storage – Every item in your home may require a different storage environment or procedure. There are fragile items that should be handled with care. Then there are temperature sensitive item that require a controlled environment. There are big items and small ones that can go missing. The professional storage companies have the right solution for all the goods.
They know the safety standards – Packaging, storage, and unpacking are not easy or safe for people with no experience or training. Professional moving and storage companies, like Buckley's in Manchester, work with trained and experienced staff with a proper understanding of safety procedures and compliance standards. They ensure a better and faster job without risk of injuries and damages.
They can store for as long as required – You may not always be moving to a bigger space, in which case you will need to either sell off some of your stuff or leave it behind. Moving storage companies actually give you the option to keep your extra items stored in one of their storage facilities where it will remain safe for as long as required for a very reasonable price in most instances.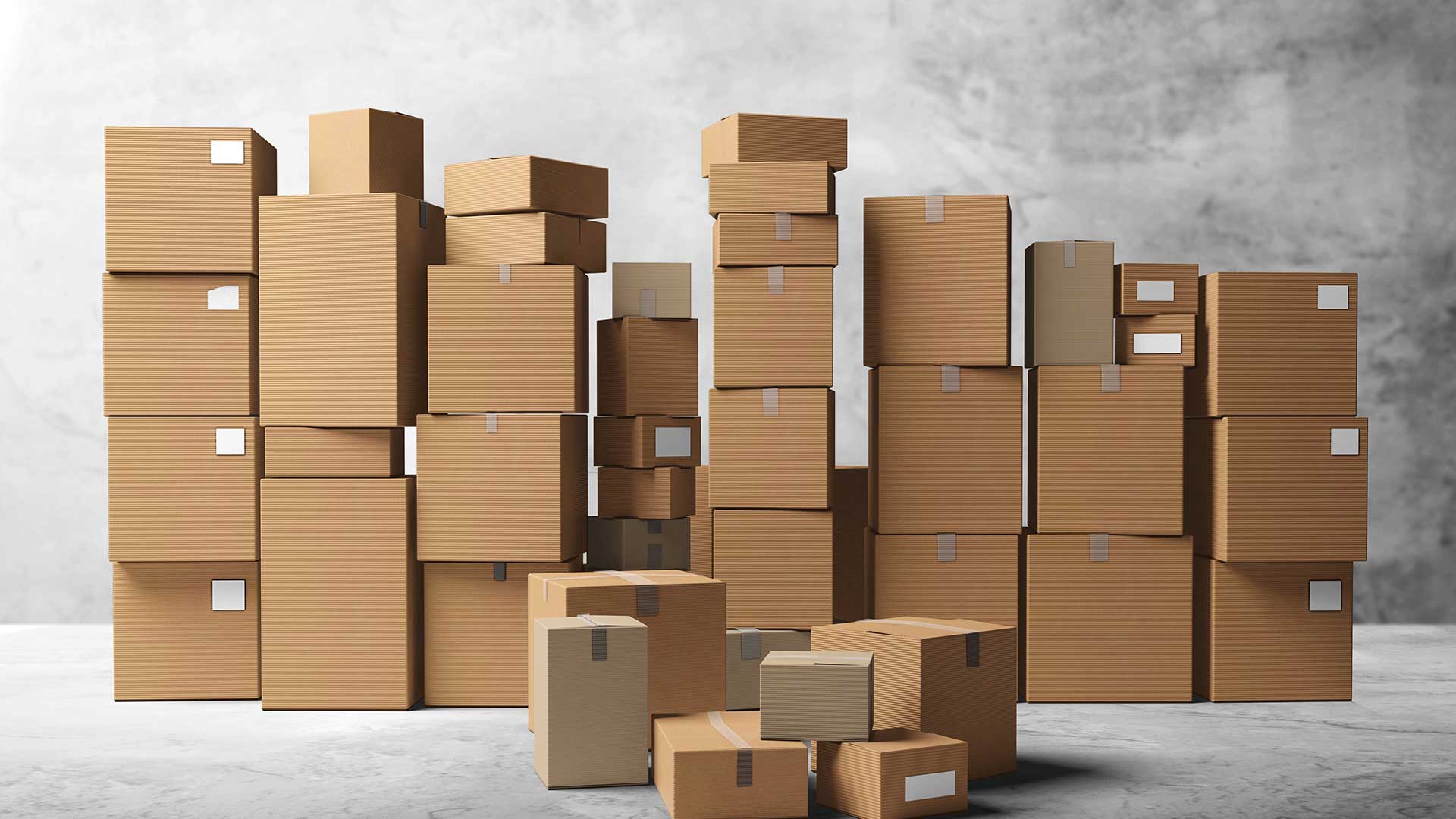 Contact
We would love to hear from you
Warehouse 2 294 Whit Lane,
Salford, Manchester
M6 6JJ
Get in touch