Commercial Removal Services
Buckleys Business Removals
Finding the right offices for your business can be a struggle, good quality, central locations are in high demand – especially in Manchester and Salford. To find something central, with parking and with the space you need can leave you feeling a bit frazzled – and that's half of the trouble. Once you've found your ideal space you then have to project manage the move (you can see tips and suggestions for commercial moves here). You have to uproot your entire business from one place, to another and have it set up and ready with minimal downtime for your workers. This is why you need a commercial move specialist to help you with your office move. Commercial removals and office moves Manchester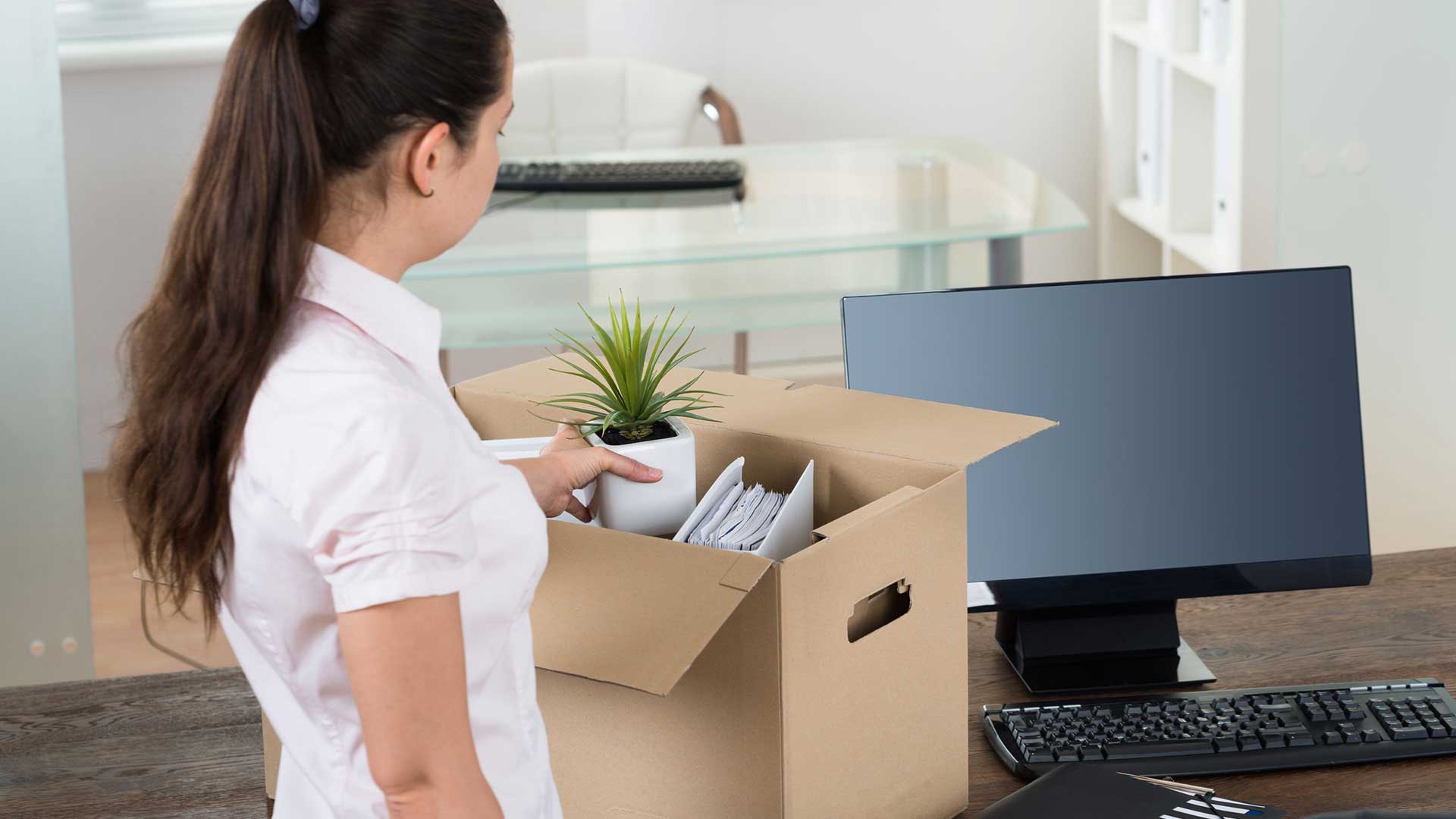 Business Relocation
If your business is about to relocate then Buckley's Commercial removal service will be perfect for getting your valuable business equipment moved to your new premises. We treat your goods with the same care and attention you would and we have a great deal of experience in moving businesses whether it's an office, workshop or even a light manufacturing premises.
We're used to taking entire floors of office equipment and labeling them up and packaging them ready for the office move, saving you time and helping you keep your commercial move organised and on track. Our staff are fully experienced in all types of commercial moving, so whether you are moving a small or large office or delicate IT equipment our aim is to provide a safe, smooth and professional service with minimum disruption to your organisation.
We understand that office and commercial moves need to happen during a select time where workers are not displaced and you're not losing money. That's why our commercial move team can operate overnight or on weekends based on your office move and your schedule – we're ready to work around you. Accredited Commercial Remover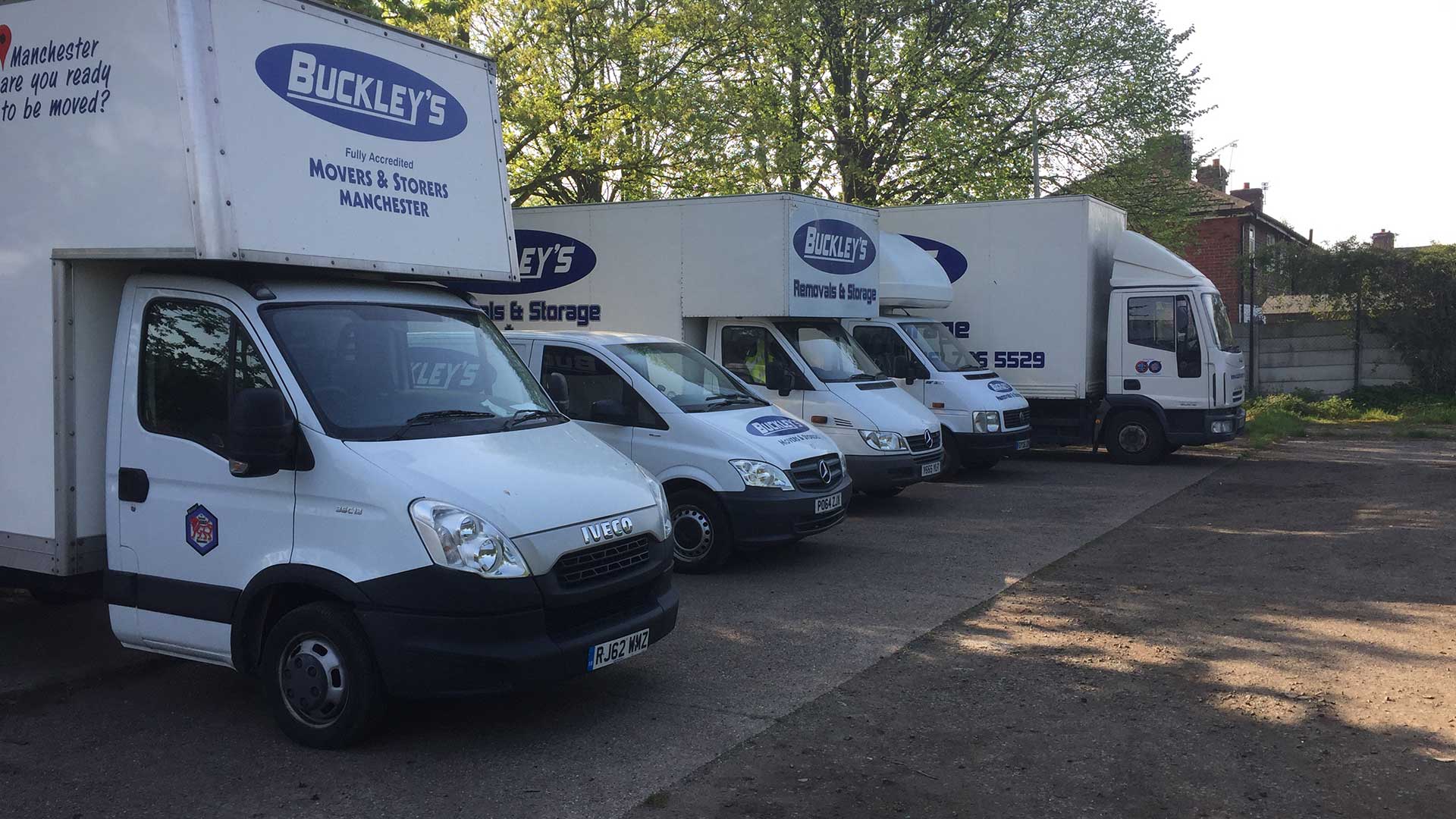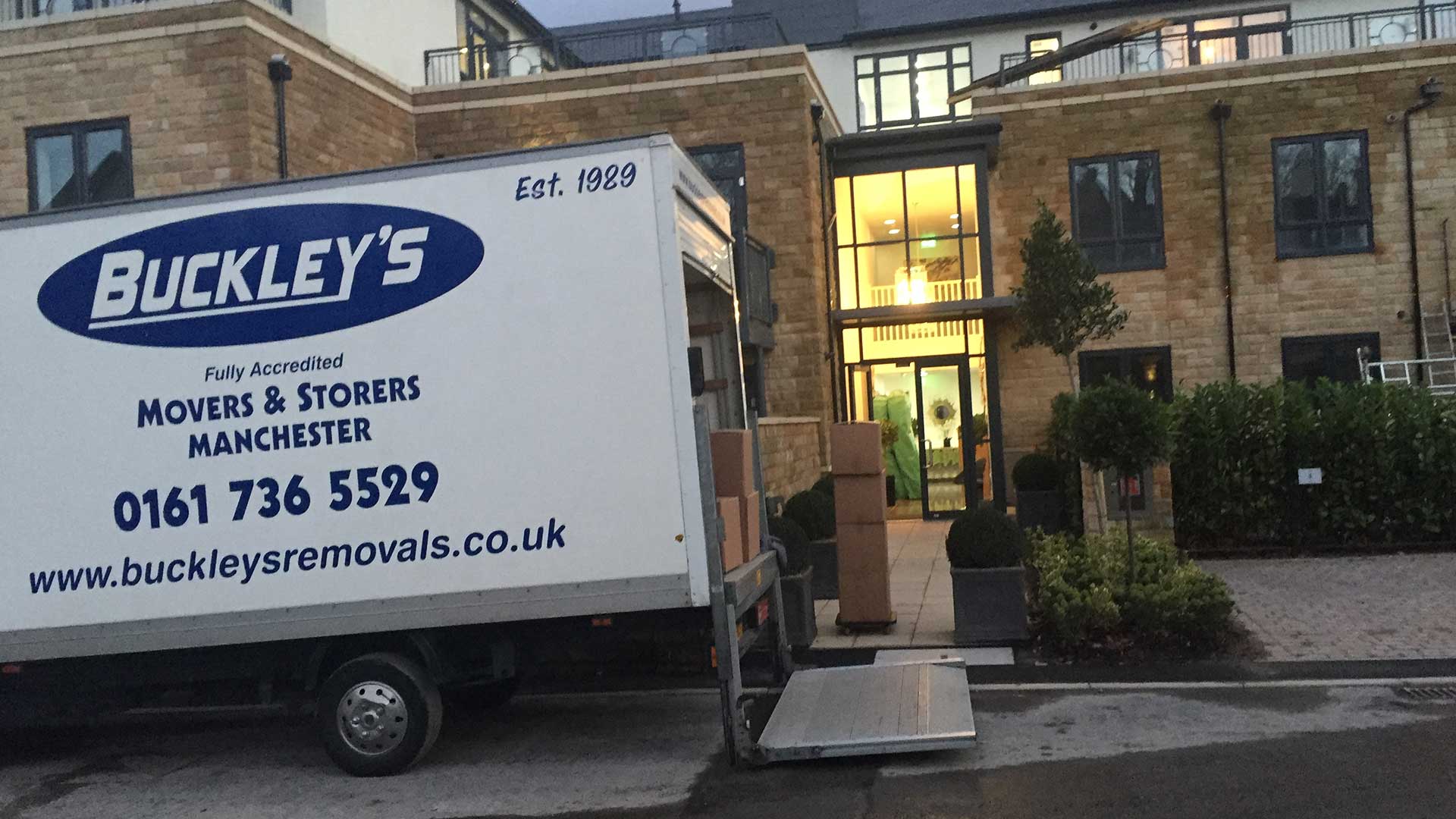 With over 30 years of experience moving businesses across the Greater Manchester area, Buckley's Removals should be the first port of call for all your business removals and storage needs. We have a full warehouse ready and at your disposal for your commercial move and our team is fully accredited by the National Guild of Removers and regulated by the Removals Ombudsman.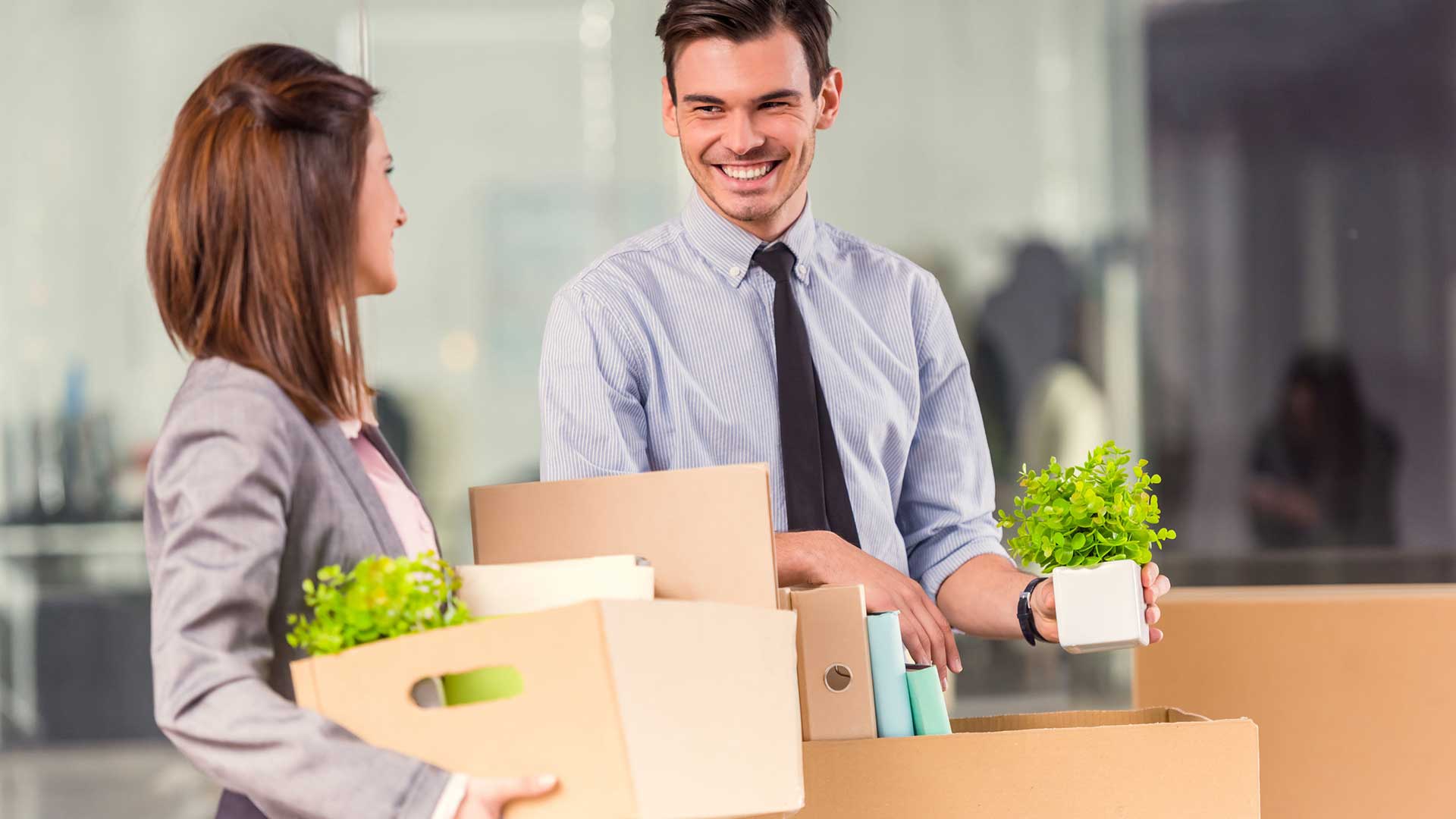 Specialised Removals
We've got year of experience and a crack team behind us to help you with your office move. We specialise in:
Corporate moves
Crate hire
Office relocation
Internal re organisation
Libraries
Pubs / Clubs
Hospitals
You can be assured that at all times your equipment, goods and furnishings will be treated in the way that you would expect. We'll get your business moved quickly and efficiently so you don't have to worry about any office downtime or displaced workers floating around waiting for your office to be put back together. Get in touch with our experts today, we can work around your planned commercial move schedule and make sure that everything goes smoothly. Get in touch on 0161 7365 529 or get in touch with the Manchester team via email on info@buckleysremovals.co.uk
Contact
We would love to hear from you
Warehouse 2 294 Whit Lane,
Salford, Manchester
M6 6JJ
Get in touch