House Removal Services
House Removals Manchester
When you're going through your Manchester move you want to be assured that everything in your house is going to be taken care of. It's a regrettable and all too familiar story that your precious items get either lost or broken.
These stories are unfortunately not unheard of with less trusted house removals companies. Which is why when trusting a removals company with your belongings you want a moving firm who are experienced, and can guarantee the level of service and care that you need.
Moving home is something most homeowners undertake maybe a few times in their lives. Buckley's House Removals and Storage are ready and able to ensure that your move goes without any dramas.
It has been confirmed that moving home is one of the most stressful times in any person's life and with over 20 years of experience we know how to reduce this anxiety to a minimum.  All of our removal teams are specially trained and are experts in removals so will ensure all of your belongings are treated with the utmost care and respect.
Our specialist removals planning team can help you organise all of your items before the move, taking all of the non-essential items and storing them securely in our Manchester warehouse ready and waiting for the big day – leaving you with a nice, clean and organised house ready to move to your new home. 
Removals across Manchester
With experience in moving large family homes, flats and houses across Manchester and the North West our removals and packing teams work in tandem to make sure your house move goes as smooth as possible. Our house removals experts can offer advice and support to make sure moving out and in is as smooth as possible.
Don't forget that we are here to help you so if you have any questions or queries about your upcoming house removals or even on the day just give us a call on 0161 736 5529 and ask – we're always happy to help!
As proof of our house removals expertise over 70% of our work is from recommendations and referrals, and to make sure we stay on top of our game we are also members of the National Guild of Removers and are regulated by the Removals Ombudsman.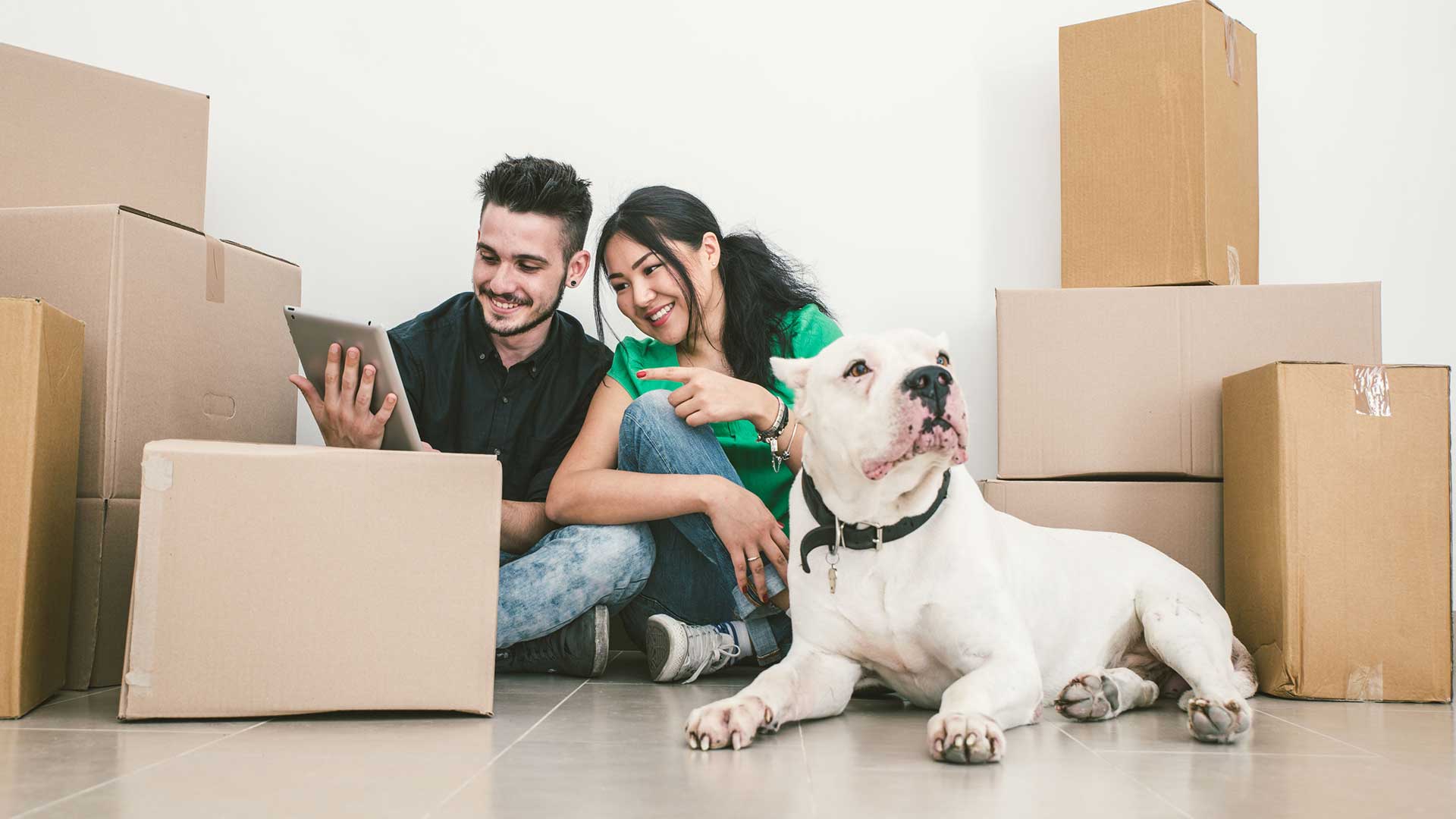 LONG HAUL HOUSE REMOVALS
Moving further afield than Manchester? We can also help with long haul moves and can also offer storage solutions to make sure you can get settled in your new property before the bulk of your belongings turn up.
To make sure choosing a remover is not another task (and cost!) you dread; call us and see how we can help your move be as stress free as possible.

Use a reputable Removal Company
Being a reliable removals company Buckleys can offer you a comprehensive list of moving services which can be customised to meet your needs, your time frame and your budget.
Feel free to give us a call and get a quote or advice about your move and we'll be happy to help if you are moving to or from Manchester.
De-clutter before you move
Do you really need to move everything you have to your new home?
Research has shown that most people accumulate items that they will never need again – So why would you want to take it with you to your new home.?  Moving home is the perfect time to clear out all the stuff that you have accumulated over the years and will probably never use again. Take an objective view on your belongings – do you really need all these things? Are they all going to find their place in your new home? Probably not. Make sure you're taking with you only the things you know you will need. Get rid of all the clutter to make your home move easier.
Choose Buckleys for your Home Removal – Greater Manchester's Premier House Mover
Contact
We would love to hear from you
Warehouse 2 294 Whit Lane,
Salford, Manchester
M6 6JJ
Get in touch