Removal Firms in Manchester
If you're moving home soon or have already moved home around the Manchester area, then you'll want to consider looking into removals and storage services. Many of us think we can do this kind of thing ourselves – store it in a spare room or ask a relative to help us out with an extra car – but if you think that, then you're really downplaying the importance and convenience of hiring professionals to do the job.
For one, when it comes to moving your belongings, professional house and office movers can ensure that nothing is broken or damaged in the move (on the off chance that it is, that's what insurance is for). Professional removers are strong enough to carry your heaviest boxes with ease, and they do it every single day – there's not much likelihood that they're going to drop your most fragile items. Hiring professionals to move your stuff can also cut down a 12-hour removals and packing job to just a couple of hours, which means you can have more time to settle down in your new home before the end of the day.
If you're doing any renovations or improvements on your new home, you also can't overestimate the importance of storage. If you choose to store your belongings in your home while work is being done, you don't run the risk of the items being damaged or dirtied, but by hiring affordable storage space you can make sure everything is safe and out of the way during the work. It can also make your home a lot more pleasant to live in, without you having to squeeze around boxes and furniture everywhere!
Hiring professionals for removals and storage in the Manchester area is, ultimately, your decision, but it can make a huge difference to the process of moving home, and lower your stress levels to boot!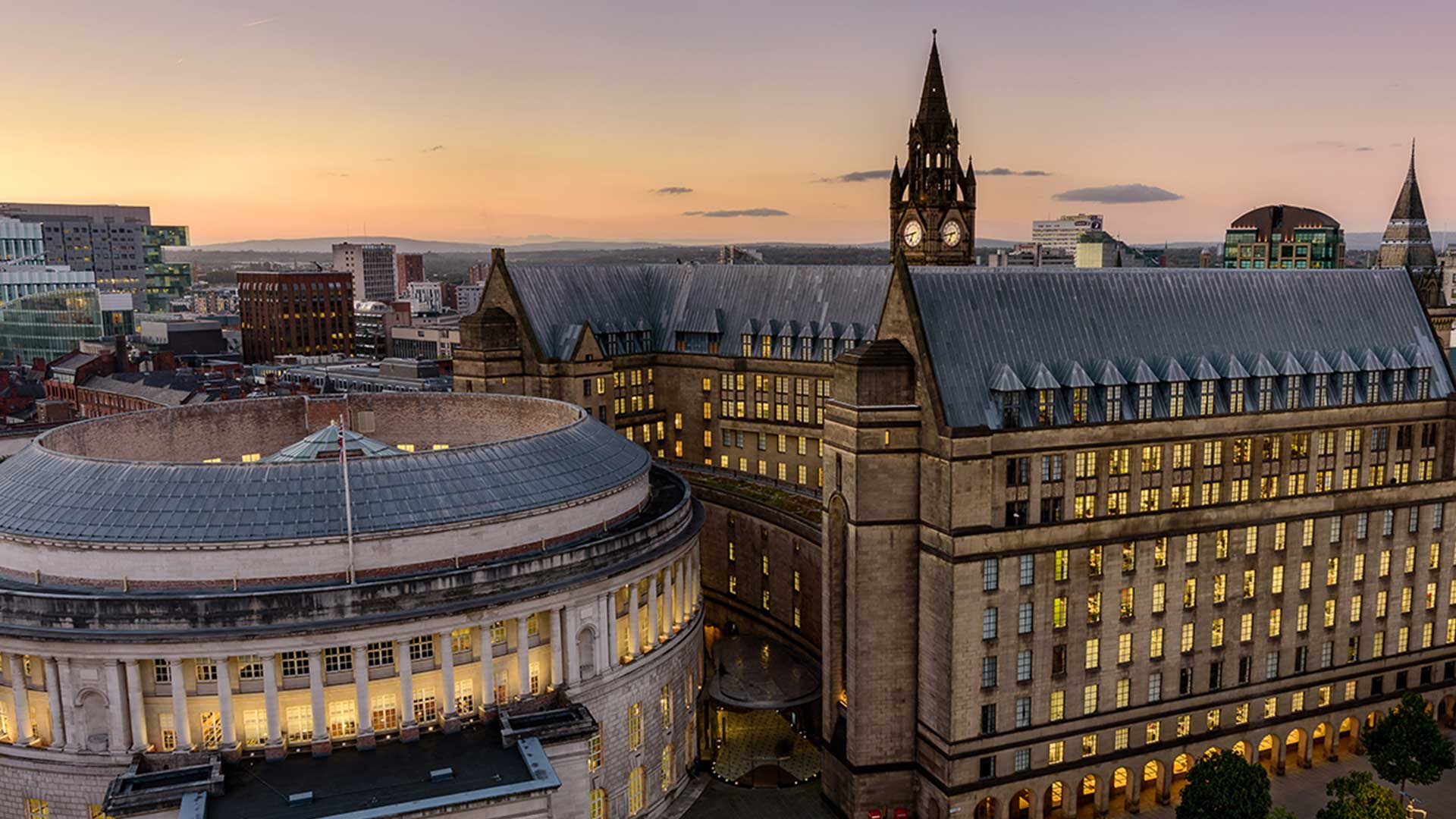 Contact
We would love to hear from you
Warehouse 2 294 Whit Lane,
Salford, Manchester
M6 6JJ
Get in touch