Moving with Teenagers doesn't have to be a Nightmare
When searching for a new home or a new job that requires moving from your current location talk to your teenager about the impending changes early on.
They may be concerned about things such as losing their friends and not think about potential new opportunities that lie ahead. Whether you are moving into or away from the Manchester area telling them about the activities that may interest them and which can be found local to the new neighbourhood, will help make your move much easier. If possible take them on a trip to check out the new area in advance help them to get excited about the possibilities and give them something to talk to their current friends about that sounds exciting.
Tell them that once you are all settled into your new home that they can have their old friends to stay and that they will also get the opportunity to make some new friends too!
During the build up to moving day get them to pack their own things. This will give them the opportunity to be completely in control to choose what happens to their belongings. They may wish to up-cycle or donate items that they no longer require. On the day of moving ensure that your teen has their own duties, giving them a clear focus and keep their mind on the positives.
It's a good idea to look at organising some activities for teenagers soon after your house move like taking some of their new friends bowling or to the cinema this will speed up the process of making new friends.
If they are into something specific like sports or scouts then it's a great idea to get them signed up before you move so they can get stuck in straight away.
Buckley's Removals in Manchester will be happy to quote for your move if it's in the areas we cover.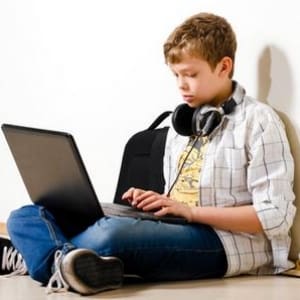 Contact
We would love to hear from you
Warehouse 2 294 Whit Lane,
Salford, Manchester
M6 6JJ
Get in touch