How much does it cost to move house?
In 2018 the average cost of moving home was estimated to be around £10,210- a figure that is only set to rise in 2019. This figure is typically calculated from a number of costs from agency fees to removal services and it's important to consider so that your budget isn't met with any nasty surprises once you've got the ball rolling!
One of the first costs you'll encounter is Estate Agents who work on commission and will definitely be working for their 1-3% of the house sale. Choosing a more independent agent will help keep these costs down but may mean you have less viewings and have to manage more of the process yourself.
The next cost that is often forgotten is Stamp Duty which is a tax payable to the government in order to change documents detailing who owns the property. This tax must be paid if you are buying a property over £125,000 in which case you will pay 2% up to £250,001 which will then cost 5%. As the house price increases so does the Stamp Duty Land Tax so it's definitely something to bear in mind when moving!
Valuation Fee
You may find that you have to pay a valuation fee to the bank depending on your mortgage so that they can decide how much they are prepared to lend you. This fee can be £150 or even up to £1500 depending on how much you are looking to borrow and the type of mortgage.
Surveyors Fee
To avoid issues with your property later down the line you'll want to have it checked over by a surveyor. This will set you back between £200 to £600 depending on how much of the property you want surveyed. Although to many this seems an unnecessary cost, it will in fact save you a lot of money in repairs for years to come.
Removals costs
Finally, when you're ready to move into your new home you'll need to find a reputable removal company. At Buckley's we have 30 years of experience in residential moves across the North West, ensuring that every job is carried out on time and on budget. If you want to discuss your move with us to see how we can keep your moving costs down call us today on 0161 736 5529!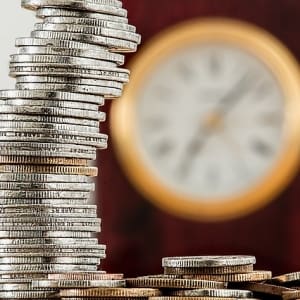 Contact
We would love to hear from you
Warehouse 2 294 Whit Lane,
Salford, Manchester
M6 6JJ
Get in touch