Making a smooth Manchester office move
If your company is planning an office move in the near future, there are a few things that might help ensure that the move is a dream and not a nightmare.
Depending on the size of your company, you should think about setting up an office move taskforce – with one overall project manager. The role of the taskforce will ensure that all areas of your business are able to input their requirements. It will also be responsible for communicating news and actions relating to the move to their teams. Good communication and making staff feel involved can make all the difference to the success of an office move.
Developing an office move plan with key dates and budgets will make sure that everyone is following the same timeline and help to manage expectations at all levels of your organisation.
Once you have found your new premises you will need to find a reputable removals company and discuss your requirements with them. You will need to think about the timing of your move to minimise disruption to your business – this can mean moving overnight or during a weekend. This is a good opportunity to work out whether you will need to buy additional office equipment for your new premises and what might need to be replaced or upgraded.
Most companies are reliant on their IT infrastructure and ensuring steps are taking to move this vital equipment and ensure that it is up-and-running at the other end will need to be a priority action.
Planning the layout and re-fit of your new office well in advance decreases the chance of any nasty financial surprises. This will also help minimise disruption during the move as everyone involved will be following the same plan.
With the right team involved from the start, office moves can be a positive experience for your business, staff and clients. Buckleys Removals of Salford Manchester are the perfect partner for your office move.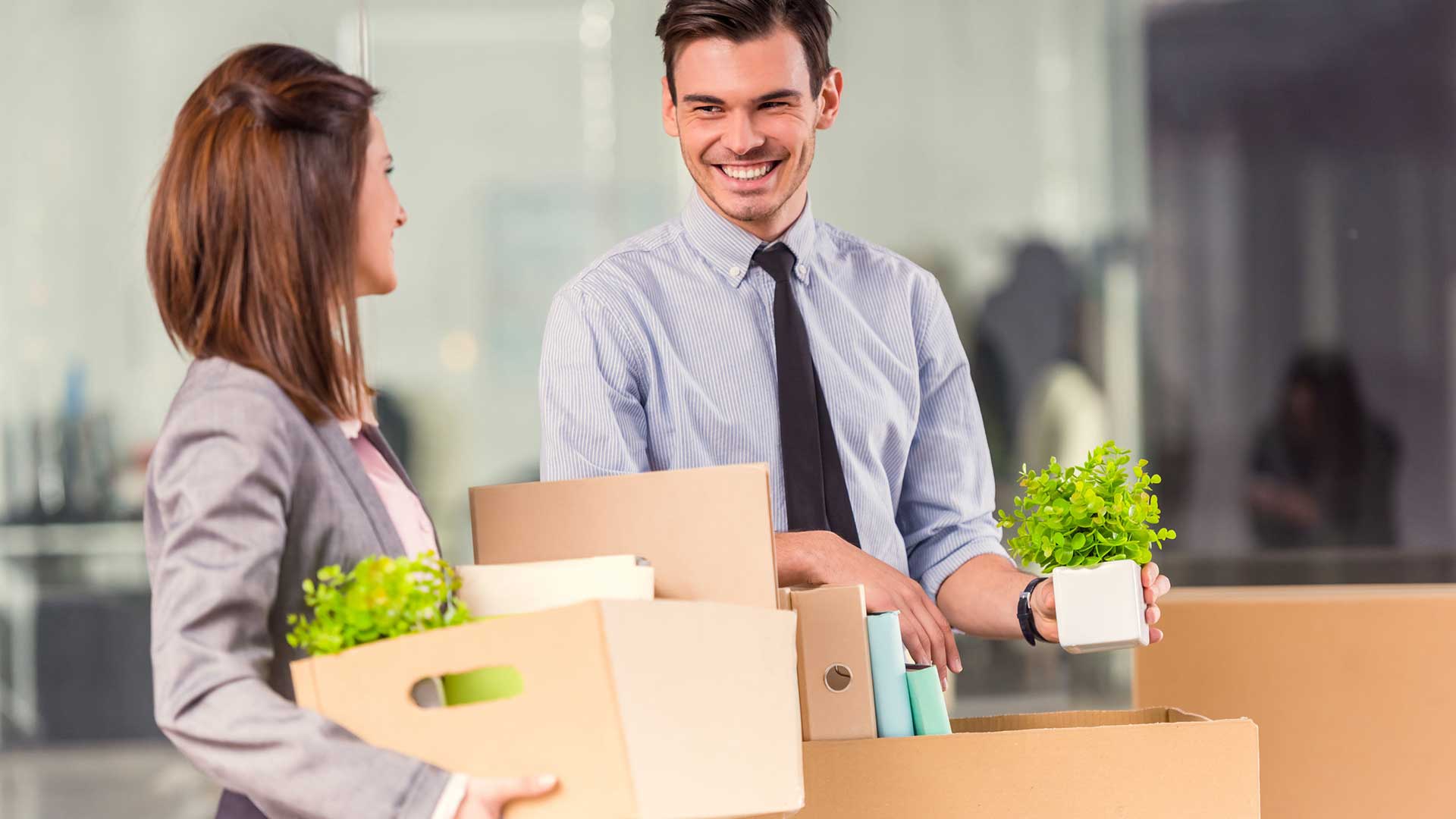 Contact
We would love to hear from you
Warehouse 2 294 Whit Lane,
Salford, Manchester
M6 6JJ
Get in touch