Helping you move house or office – Manchester Removals
We are perfectly placed to provide fast, efficient removals in Manchester. We're one of the top removal companies and our purpose built, modern warehouse will leave you with no concerns as to the safety of your belongings. We are conveniently located so that we can travel anywhere in the Greater Manchester region. Our experience in helping lots of people with removals means we can guarantee a hassle free removal service for you.
We are a friendly removals firm and our customers are our top priority. We take time to discuss your plan with you, so we know exactly what your home removals requirements are. We brief our team fully so they know exactly what to do when they arrive at our property. The crew will be aware of times, schedules, packing materials and special requirements and will arrive at your home with everything they need to pack and move your belongings swiftly and efficiently.
Having us come and remove your belongings is much cheaper then you think and frees you up for more important home or office removal tasks in the process. We offer full packing, partial packing and self packing – completely tailor made to your needs. Our staff are specially trained in packing to ensure your belongings arrive at our warehouse safely. We use use sturdy boxes, clean and strong paper, and soft padding to protect your household contents. We pad everything with soft blankets ensuring your belongings will arrive at their destination the same condition they left your property.
Contact us today to see how we can help you with your removals in Manchester and the Greater Manchester Region. We can offer a full removals service, you don't have to lift a finger. Our specialists will guide you through every step of the way so your removal goes as smoothly as possible.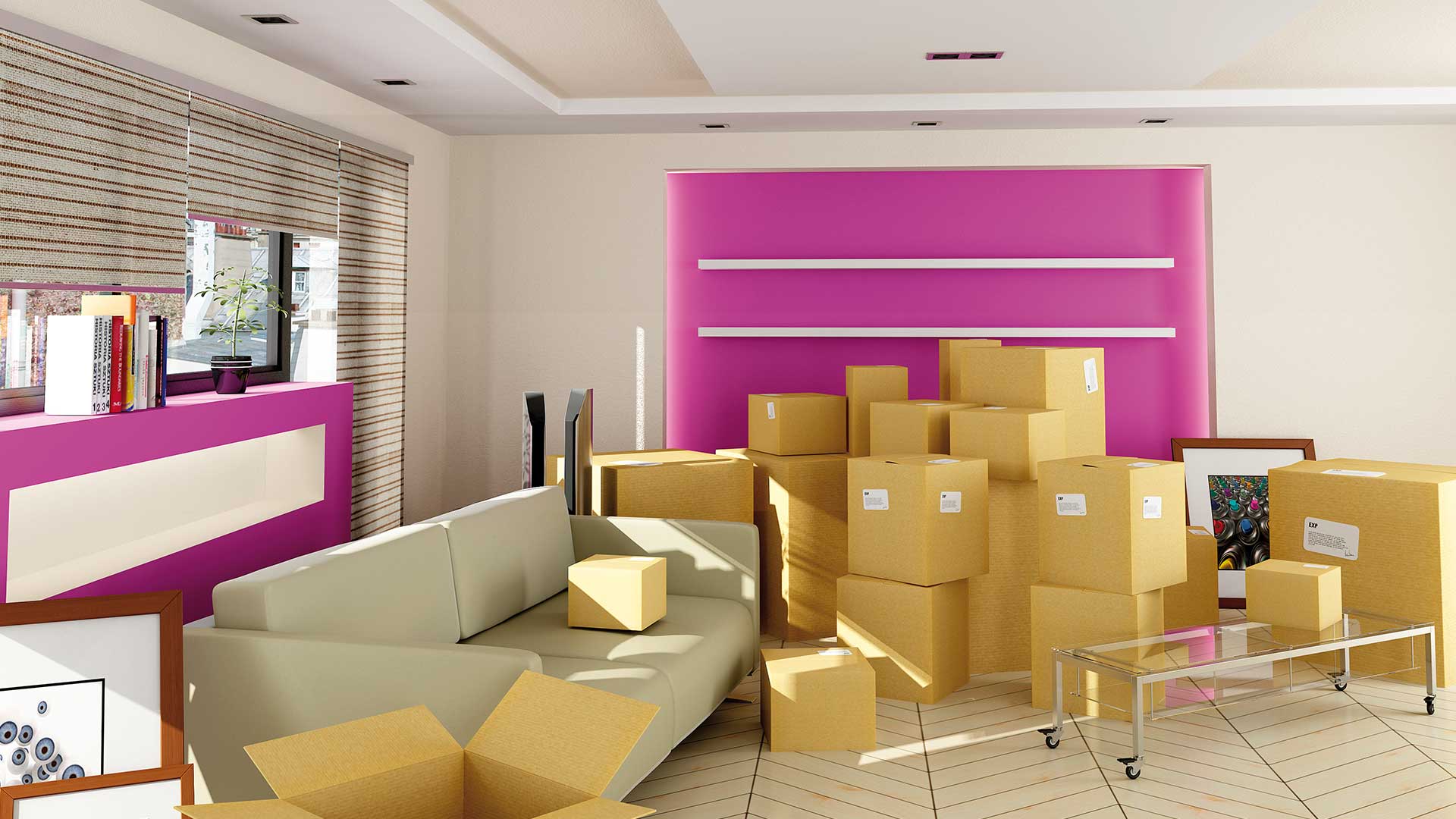 Contact
We would love to hear from you
Warehouse 2 294 Whit Lane,
Salford, Manchester
M6 6JJ
Get in touch