Buying your first home – what you need to know
Getting on the property ladder can be very exciting, but it's all too easy to get your fingers burned if you don't do your homework first. If you are yet to sign on the dotted line but have a property in mind, it's vital to work out whether you can afford it or not. You'll normally need at least 5% of the overall price for a deposit and will need to cover surveys, moving costs, legal fees and possibly stamp duty.
Is help available?
Help may be available from the Government so be sure to read up on initiatives like Help to Buy or even Shared Ownership.
It's also a wise move to obtain a mortgage agreement in principle to show sellers and estate agents you are a credible buyer. You can do this once you have been offered a loan. Location is one of the most important things you need to think about, especially if you have children or are planning to in the future. There's a good reason why homes near good schools tend to sell for more. Consider other factors like transport links, green spaces, shops, bars, cafes and restaurants too.
Estate agents and property viewing
It's also helpful to get to know your estate agent. The better your relationship with them is, the more likely it is they will tell you about interesting new openings and purchasing opportunities before they are made public to other buyers. Try to spend as much time viewing the property as you can. If you are pushed for time, take photographs so you can make further assessments later. South-facing homes tend to be more popular as they receive more light. You also need to be vigilant for damp, poor-quality guttering and old roofing – if the roof is decades old, you will probably need to replace it when the home is in your ownership.
Buying your first home will probably be the biggest investment you will ever make, so it pays to be extra-vigilant every step of the way.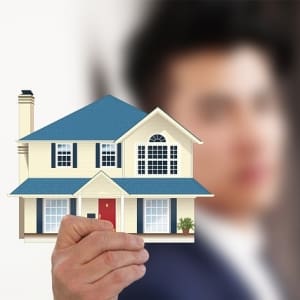 Contact
We would love to hear from you
Warehouse 2 294 Whit Lane,
Salford, Manchester
M6 6JJ
Get in touch